AMS 700 LGX – 3 piece Inflatable Penile Implant India
AMS 700 InhibiZone implants are the only penile implants with InhibiZone InhibiZone is the combination of rifampin and minocycline, these are antibiotics used to treat several types of bacterial infections. It has been approved by the US FDA, AMS 700 InhibiZone is the only implant with clinical evidences that shows significant reductions in the rate of revision surgery due to infection.
Earlier the rate of infection was as low as 3%. With the introduction of InhibiZone, treatment has been proven to reduce infection rates to 1.1% or 1 out of 100 men. Though some men may be at a higher risk of infection.
Ask A Doctor

Whatsapp +91 9403821740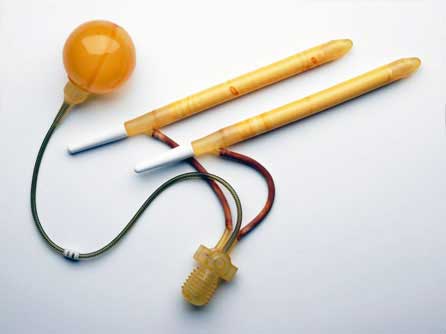 ---
Related Links: