Coloplat Titan OTR – 3 piece Inflatable Penile Implant India
The Coloplast Titan OTR inflatable penile implant is one of the most successful implant from Coloplast. Just like AMS 700 series it consits of 3 parts - Pair of Cylinder, Pump and Reservoir. As the only penile prosthesis with a true lockout valve located at the base of the reservoir, the Titan penile implant is designed to mimic the look and performance of a natural erection. Its unique features include:
Benefits-
Maximized Girth and Rigidity – Coloplast ensures better erections by providing maximized girth and rigidity compared to other cylinders on the market. Sizes range from 11 cm to 28 cm.

Natural Appearance – The non-bulky, low-profile pump design ensures a natural appearance when the penis is flaccid.

Easy one-handed deflation – The Titan Touch pump allows for easy one-handed deflation of the device, while the unique Lock-out™ valve is designed to prevent auto-inflation.

Superior Mechanical Reliability Rates: Recent studies show the Coloplast Titan to have mechanical reliability rates of 97.5% after five years on first-time implants.3

Lifetime Replacement Policy: Coloplast provides a lifetime replacement policy with all of its penile implants. The inflatable implant, or any component, can be replaced for any reason during your lifetime.
Ask A Doctor

Whatsapp +91 9403821740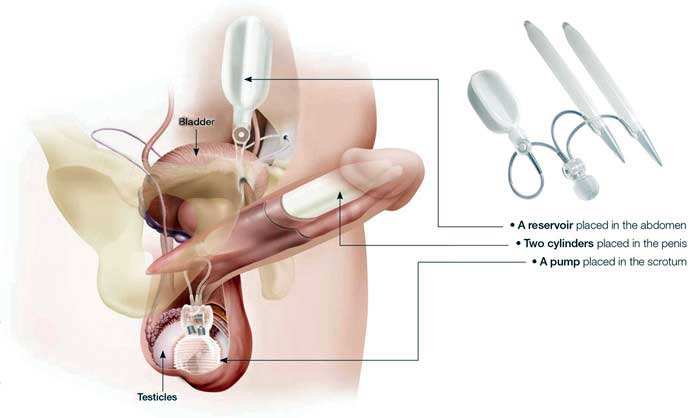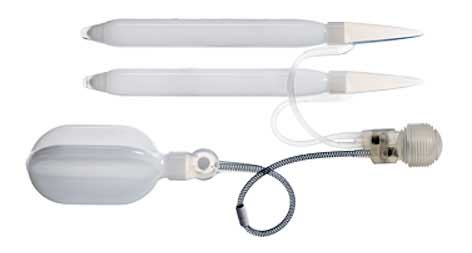 ---
Related Links: